In Sun Eater, we offer you the opportunity to ride with the hype, connect with the fans, and foster relationships with new and old customers, by putting music, musicians, and the fandom that comes with them at the core of your campaign.
Utilize music further into your campaign through a 360 business approach. In Sun Eater, we provide services such as :
↙ Artists' Licensing and Commercials (appearances; usage of artist's name, logo & likeness; song creation; song synchronization; co-branding campaign & product; and many more)
↙ Creative Agency (from ideation, concept creation, execution, to campaign report)
↙ Digital influencer marketing (from talent management, social media strategy, digital marketing, execution & reporting)
If you're a musician with a strong message that would like to be heard, we can maximize and amplify your potential!
Our sevices include:
↙ Talent development
↙ Marketing & promotion
↙ Sync, sales & right management (Enforcement of copyright)
↙ Data analyst (Strategic planning)
↙ Music manufacture & distribution service
We are open for any kinds of merchandises and collaboration projects, and our merchandising department is open for artists all around the world.

Our priority is to keep your brand and legacy to live on and therefore to be able to deliver great ideas, high quality merchandises, fresh designs, and responsive management service will be our main focus.
As a content driven company, we aim to create a high quality content for each of every output we deliver.
You can also enjoy this service, wether it's documentary video, content video, album artwork, or any kind creative content that you need from us.
Brands that Have Worked with Us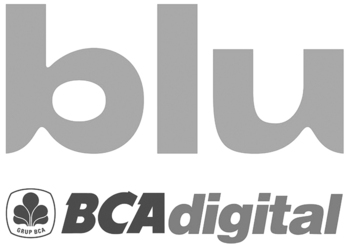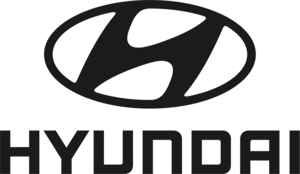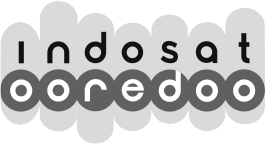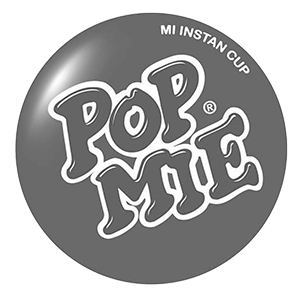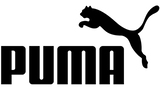 and many more..